Done Disneyland? Whilst a trip to Peru probably isn't at the top of every family's travel agenda – it should be! Blessed with an amazing array of wildlife, natural beauty, colourful locals and being steeped in history; there really is no place like it. Even if there is no Mickey Mouse. 
When some family friends decided to join us on our annual pilgrimage to Peru, we thought "Why on earth not?" Sure, the idea of a 1-year-old and a 4-year-old joining our 2 and 5 year old may be a bit hard to take for some; we thought we might as well give it a bash. So the planning began…
In my role at Chimu Adventures I source a lot of our hotels, tours and ground operators – and as a result spend a couple of months a year over in Latin America, basing myself in our Peruvian offices in Cusco and Lima. Being such a long time away I do think it's fair to take the family along. We have had many adventures across the continent which can be seen in this blog. I digress, back to Peru. So, the wish list was drawn up: gastronomic delights in Lima, Cusco, the Sacred Valley, Machu Picchu (of course) and hey, why not a bit of R and R on the beach in Northern Peru? We sat down with friends and poured over the itinerary, when my friend mentioned it to his mother after which she decided to come too, and his brother for good measure. We had a group: 6 sets of adult eyes for 4 kids so we were set.
A few months later we landed in Cusco. This historical gem in the heart of the Andes never ceases to amaze. The colourful locals are always happy to receive children and in the home of the potato, kids always have plenty of their favourite food stuff to quell hungry tummies! Speaking of food, the restaurant scene in Peru has exploded in recent years and even top-end restaurants and the local burger joint "Bembos" have activities, crayons and plenty of colouring in for kids to do. Some restaurants even come equipped with kids entertainment. Eating is more than just a necessity in Peru, it has a culture of its own and a must to explore.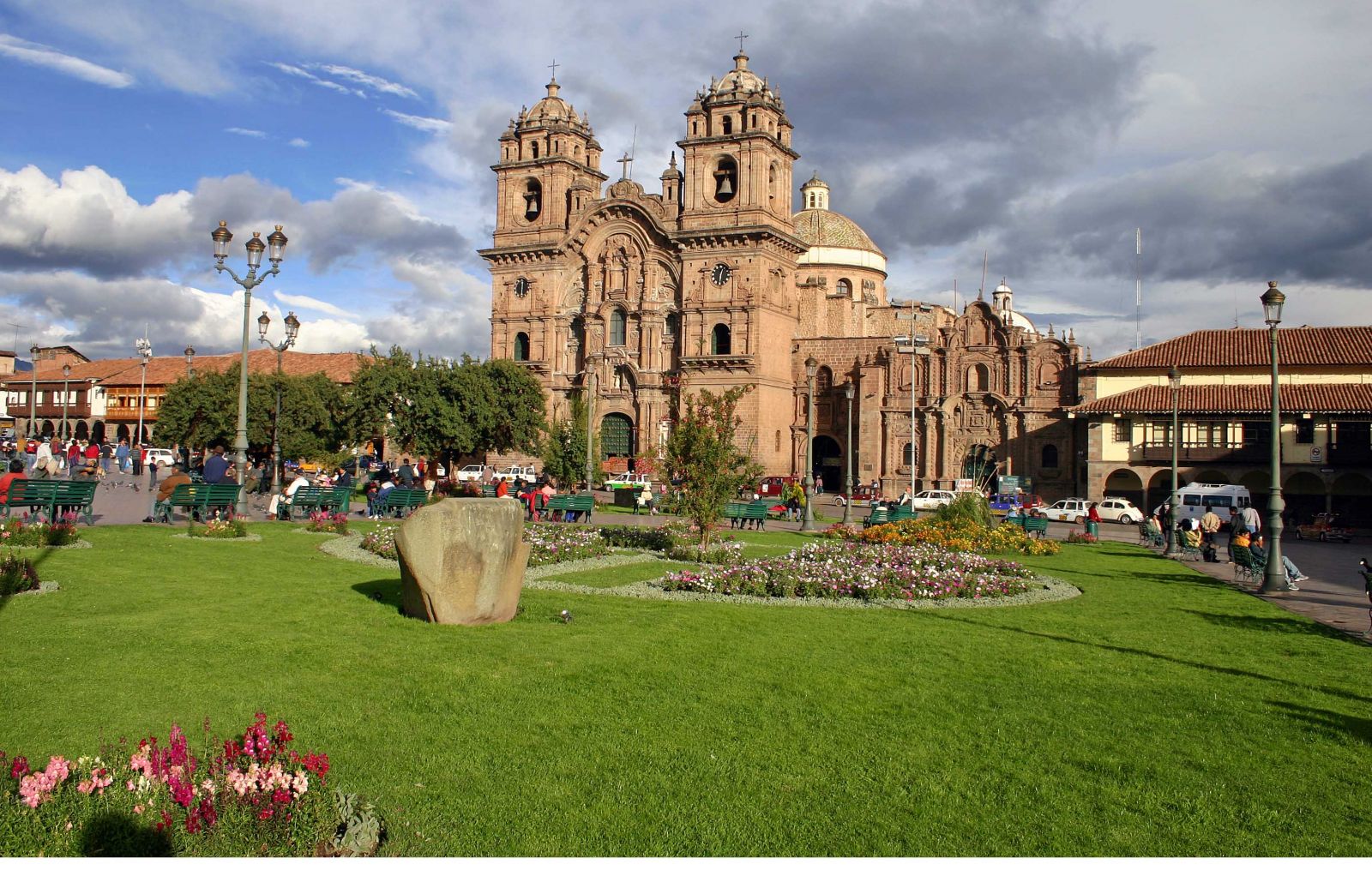 Whilst most parents would be concerned about the jump from sea level up to 3200m – kids adapt really, and  I mean really, easily. At altitude your brain expands (hence the headaches), but as kids haven't quite grown into their heads yet, they generally are completely fine – and their boundless energy and well used lungs certainly help them bounce around with the limited oxygen. If only we could all adapt like children at altitude. For the grown ups, keep your fluids up and you should be fine after a couple of days, allowing you to catch up with the little munchkins.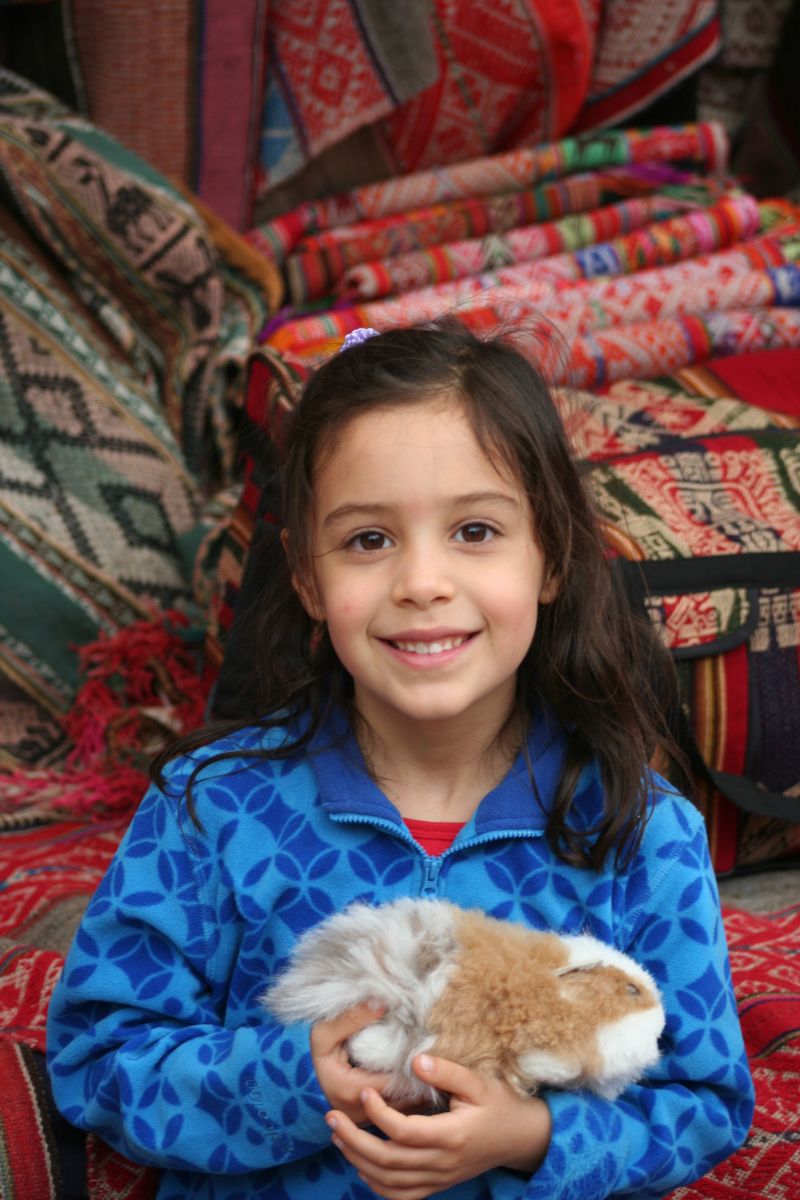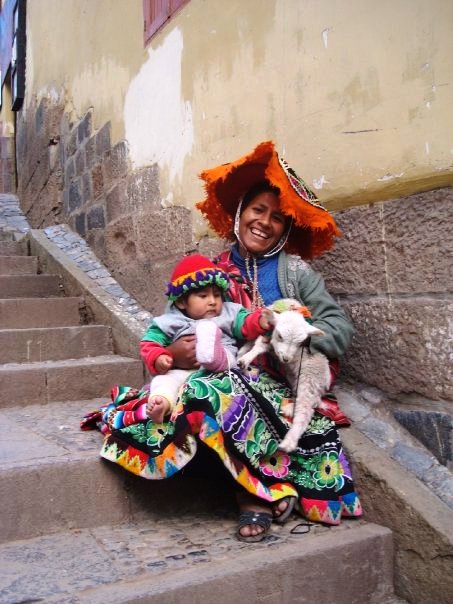 The best way to get around the Sacred Valley and Cusco is in a small group – a private vehicle can be very cost-effective when you have more than 4 people and you will appreciate the flexibility it presents. Unscheduled toilet stops, spotting of rogue llamas on the side of the road, local kids to play with will really hurt your schedule, so rule
#1: prepare to be flexible! Kids love spontaneity and hell, it's good for us grown-ups too once in a while. Travelling in your own vehicle gives you the mechanism to give your kids a great trip, not just a good one. Let them play with the local kids and take some old toys with you to give as well. You will enjoy it.
Many hotels in Peru are great for families. We stayed at the Wakapunku Boutique Hotel in Cusco. The whole top floor of this hotel can be used (two loft rooms) for large groups which will easily accommodate two families in two separate rooms. It even has a separate lounge/chill-out zone with a computer. Staying at WakaPunku gave us a great base to explore the city and surrounds.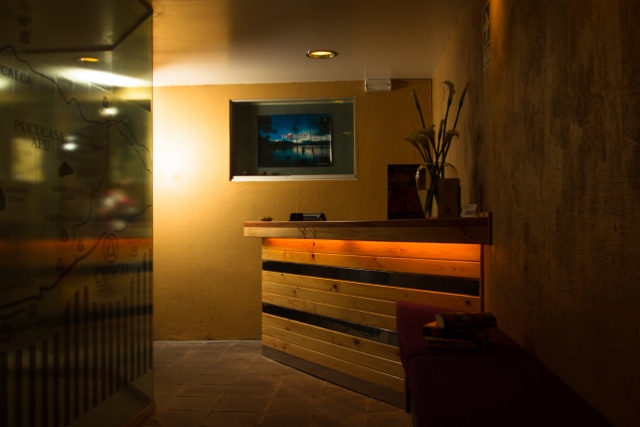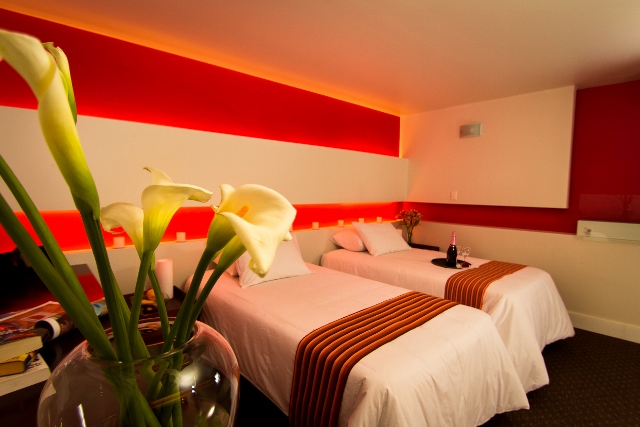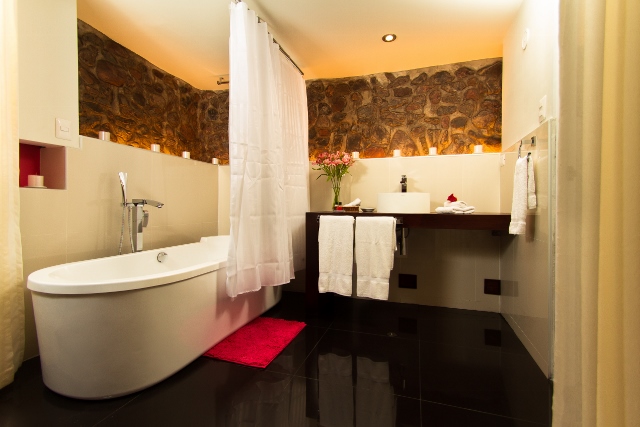 The highlight of the trip was no doubt Machu Picchu. Seeing the ruins through the eyes of a child is something else. Despite several visits to Machu Picchu over the years, visiting with kids really took me back to my very first visit, around every corner was something new and our guide Patty (with three kids of her own) was fantastic in interpreting the site to the children. It helped them get the most out of their day as obviously, it's a long way to go just to feed the llamas! If taking kids to Machu Picchu, remember it can be a long day so tip #2: take a kid backpack and carry them around. There are a lot of steps for the little one, it's not pram or stroller friendly and you will need to carry the little (and bigger) ones from time to time. Pack plenty of water, as besides the restaurant outside the gates there really aren't a lot of options to buy things.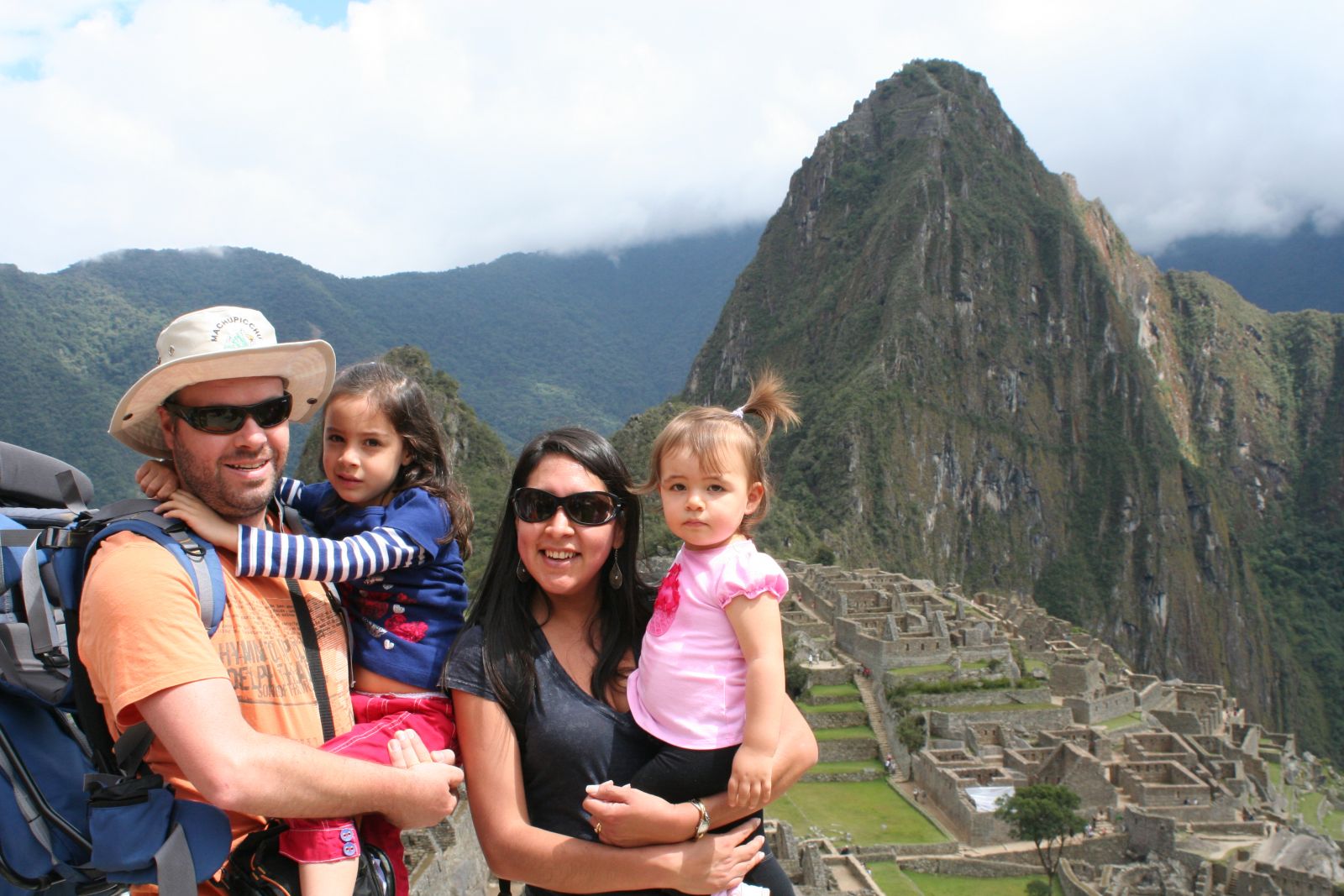 We decided to finish the trip in the north of Peru, where we rented our own place on the beach in a fantastic spot called Vichayito.  Famous for its surf breaks, the site is also a haven for wind surfers. We rented a 5 bedroom house complete with infinity pool (fronting the beach) with a live-in nanny, chef and handyman for a princely sum of $300 per day. With a range of houses of a similar category holiday homes and apartments in the North of Peru, we can really help you here at Chimu… and it's the perfect way to finish a perfect trip.
We are always here to help and for any further tips for travelling with kids in Peru or Latin America in general, let us know.
Greg Carter is one of the directors of Chimu Adventures.
Comments